Lets Take Back 10 Million Years of Health, Together!
Because the Average American spends the last 10 years of their life in sickness!

And we believe they shouldn't have to
Backed by the Science of
The Longevity Diet
featured in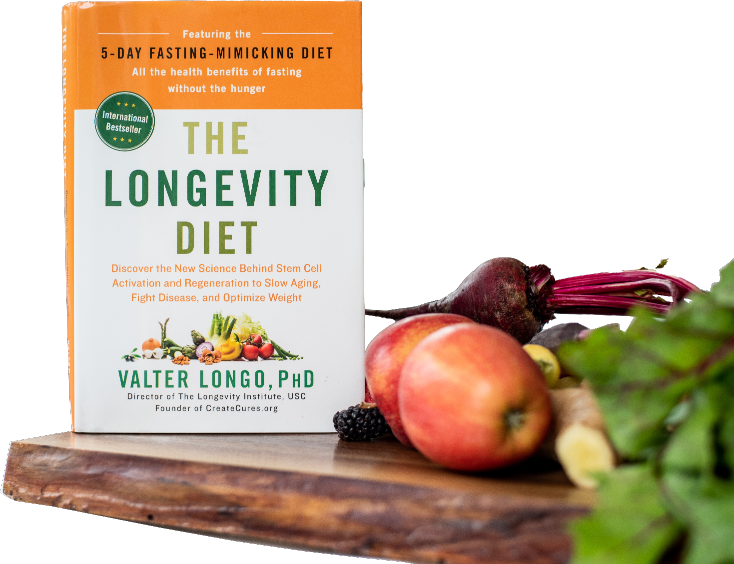 N4L Drives
REAL TRANSFORMATIONS
- Supporting CHANGE people can
FEEL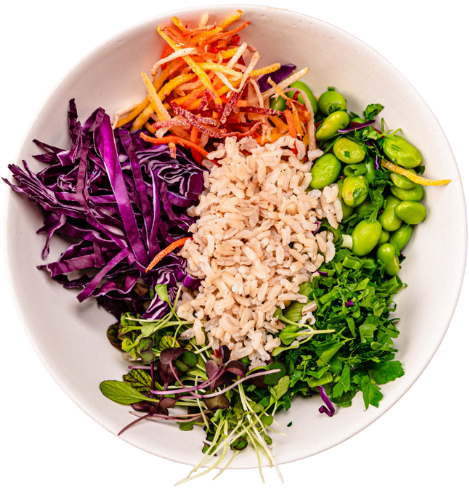 National Leader in CLEAN Nutrition
Gluten Free
Low Inflammation Ingredients
Non-GMO
Carb Controlled
No artificial sweeteners, preservatives, additives, fillers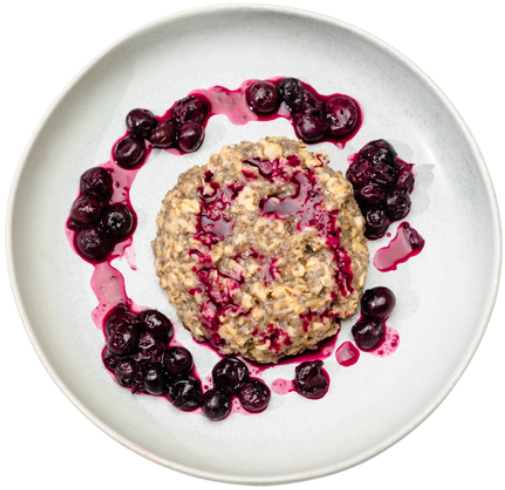 Longevity SCIENCE-BACKED Formulation
Based on the Longevity Institute of the University of Southern California
HIPAA Compliant Security and Compliance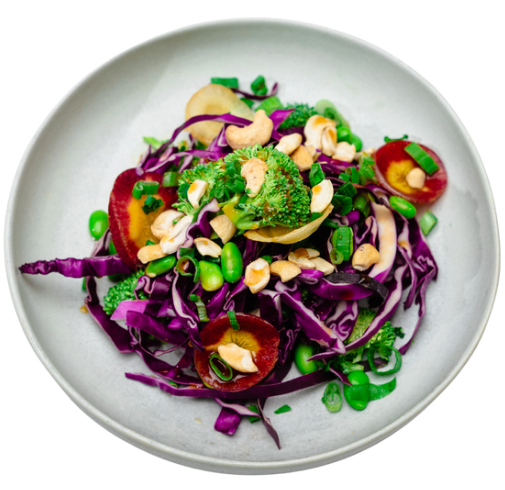 Medically and Culturally TAILORED Nutrition
Supporting 36 medical indications based on leading nutritional guidelines
Only National Ready-made meal kit company to be Kosher / Halal Certified
N4L Drives
REAL TRANSFORMATIONS
- Supporting CHANGE people can
FEEL
- Precision Lifestyle Support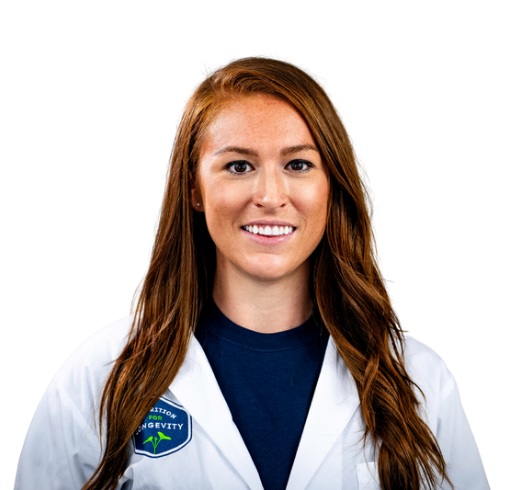 Leading Registered Dietitians
Longevity Diet focused Nutritional Counseling
Medical Nutrition Therapy
In-house RDs that know our products and services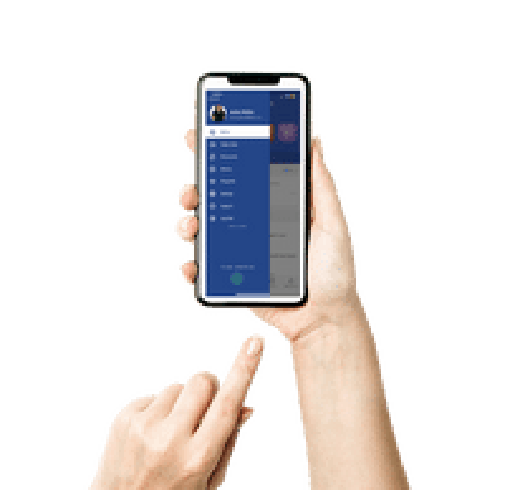 Precision Longevity Lifestyle APP & Community
Precision Nutrition - sorts over 30,000 data points and tailors to ingredient level
Lifestyle app to achieve REAL Results from Eating, Fitness, Mindfulness & Sleep
Like minded community to create community health results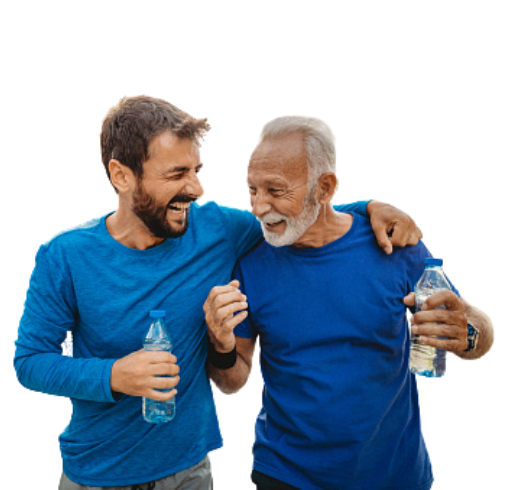 Wellness & Cognitive Behavior Coaches
Best in class cognitive behavior approach to shift small behaviors that achieve big results
Adult learning to absorb and support behavior change
Cardiometabolic VIP Program:
Nutrition & Lifestyle Intervention designed for:
BETTER Nutrient Absorption
Our Unique Approach
We bring it all together for you - for a fully integrated and tailored experience:
Tailored Home-Delivery Meals
Hybrid Lifestyle Interventions
Behavioral Health Support
Our approach combines science-backed nutrition, hybrid digital and community-based lifestyle support, and behavioral health coaching to create lifelong habits that may improve human healthspan.
We make Transformation
Easy:
We set you up for success from week 1 - Your Welcome Week includes: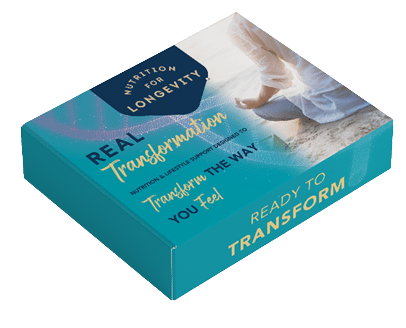 At home Cardio Metabolic biomarker test kit
Digital Blood Pressure Monitor
Full bag whole bean coffee for morning ritual
Blender Bottle for hydration and smoothies
Sleep support essential oil to support new sleep ritual
5 count Fast Bars box to start Circadian Rhythm IMF
Digital jump rope
Workout Sliders
Leg Workout bands
Welcome brochure with all kick-off instructions
Registration into Lifestyle App
First Dietitian Consult
We make Transformation
Easy:
And we make keeping it going a cinch - Your Weekly shipments include: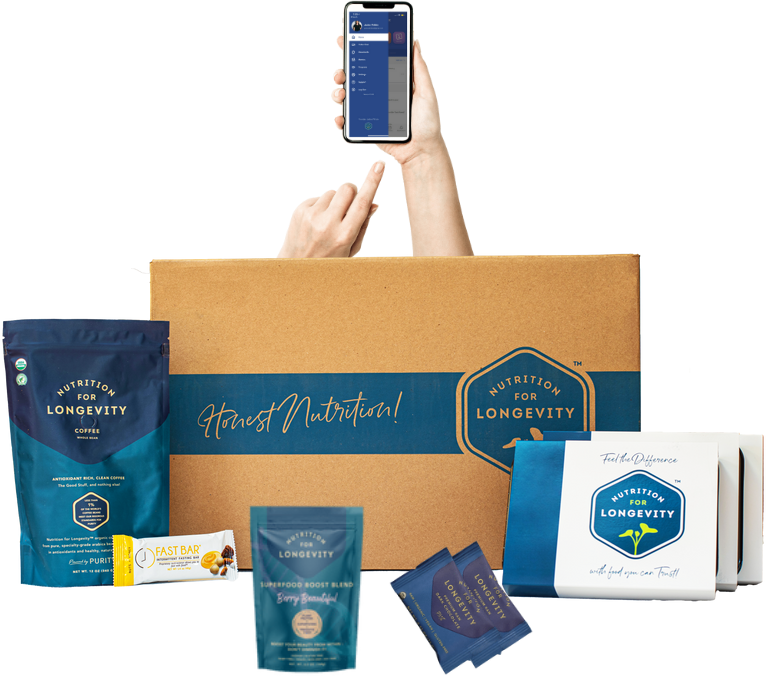 After Kickoff Week This Program Includes Weekly Deliveries of:
5 coffee sachets to boost your morning ritual
5 Fast Bars to start your morning ritual and extend your Intermittent Fast
5 Servings of Smoothie Boost Blends Plant-based After Workout Protein Powder
5 Farm Fresh Plant-forward Lunches
5 Dark Chocolate or equivalent snack items
5 Fully prepared Macro Balanced Dinners
Daily workouts, mindfulness exercises, education, personal coaching, and a Longevity Lifestyle Community
Monthly Dietitian Consults
Check-out Our Mouthwatering
Healthy, delicious, ready in five.
Delight in perfectly balanced macro nutrient rich meals that are ready when you are. Your tastebuds will love their staycation as they enjoy some of the world's healthiest ingredients right at your front door. We offer breakfast/lunch/dinner full day meal solutions or coming soon is pick your own box! View some of our latest menu items here.
What Members Say
Gina
Mother of Two
I viewed this program as a last resort for my health. Had feelings of defeat, frustration, and felt that if this program didn't change my habits, the idea of meeting future grandchildren was out of the question. 8 weeks in, 14 pounds down, blood pressure medication is cut in half.
Mariah
Nurse Practitioner
The meals do not feel like a diet, but feel like 'nourishing, homemade food my momma would've made – if she was a little bit better in the kitchen, and a wee bit cultured'.
Carlo
Single Father
At our family primary care visit, the doctor was blown away by the change in weight loss of the entire family, and even my children's blood sugar levels.
Elizabeth
Teacher & Mother
I wanted the team to know that my A1c prior to the program was 8.4. I went to the dr. last week and it was….. Drum roll…..6.3!